Nov Ontos Retrospective: A Burrow Museum Special Exhibition on Display through September 15 2011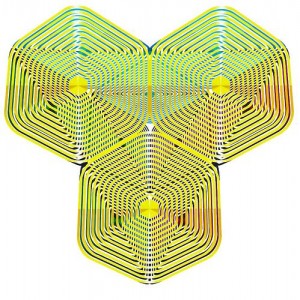 A retrospective of works by artist and design engineer Nov Ontos is on display in the The Ottis and Evelyn Burrow Center for the Fine and Performing Arts at Wallace State Community College in Hanceville through September 15.
The exhibit includes abstract graphic designs and renderings of complex virtual sculptures, architectural plans and models, intricate free-hand drawings, and highly finished ceramic portraits, sculpture and figurative representations.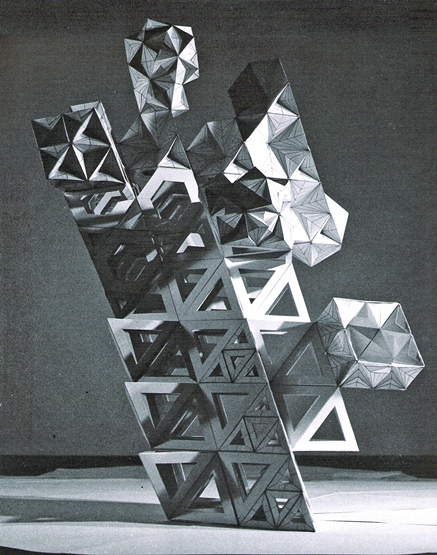 The print-making of Nov Ontos, which comprises the largest part of the current exhibit, falls into two principal categories: "Cross-Cultural," stemming from his love for Japanese and Chinese design, and "Cross Disciplinary," having to do with his love for geometry and engineering.
An Alabama native, Nov Ontos holds undergraduate degrees in Philosophy and Civil Engineering from Alabama A&M, Architecture from Auburn University, and undergraduate and graduate degrees in Sculpture from Yale. He has taught in the Architecture Department of Pratt Institute in Brooklyn, N.Y., and in several colleges in Alabama, and spent much of his professional life with a number of Architectural and Engineering firms in Alabama.
He describes his creative process this way:
"I bring to the design process a multi-disciplined approach and a full spectrum of influences and interests; as disparate—and alike– as sculpture and differential geometry, gardening and structural engineering, music and philosophy….Although I have acquired extensive training in certain of these disciplines, and have less than rudimentary knowledge and experience of others, I nevertheless stand in awe of the endless vistas of wisdom that lie within the purview of human intelligence. Man's mind may indeed mirror the Divine!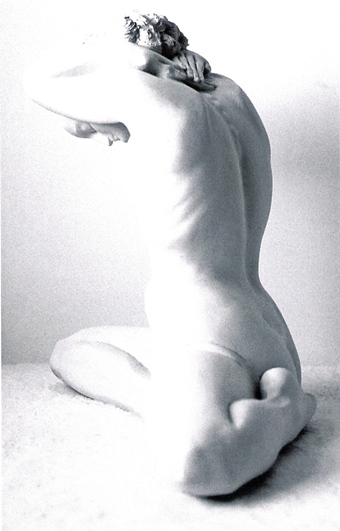 "I have sought during my life, a common thread, a unifying principal, in the infinite realm of knowledge…. In my case as I believe it to be, the least common denominator, of both intuitive and developmental awareness, has been: Beauty. Beauty, whose presence is made known only by its shadow; Beauty, the means, the transforming principal; the end."
Narratives by the artist accompany the exhibition.
"We hope this thought-provoking exhibit will keep visitors coming back again and again to develop their own interpretations of the works on display, and to delve into the philosophy of the artist. This exhibit has the ability to affect individuals in personal way, like music, and for those initial impressions to evolve and be refined over time," said Museum Director Donny Wilson.